FAQ
Q1. Does it only work with US currency?
A1. We sell different types of money deposit jars in different countries. If your money box does not count correctly, please contact us. We will re-deliver a new one to you.
Q2. Are banknotes counted directly?
A2. The banknotes need to be increased or decreased by you through the "+" and "-" buttons above.
Q3. will it be broken?
A3. No! ABS material, harder to break than glass or ceramic money boxes
Q4: Did you lose the key to the coin bank?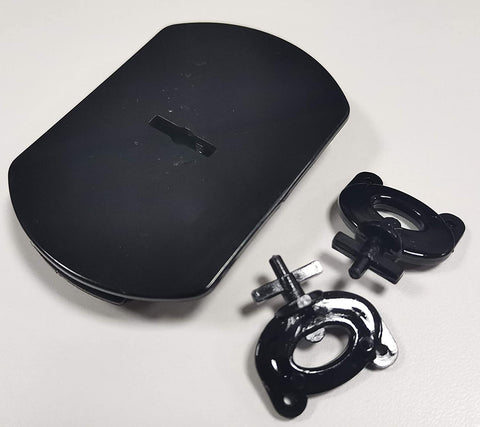 A4:Please contact our support email- support@lefree.net. Please leave your order number and purchase address and we will resend you the key after confirming it is correct.
Q5: How does it work?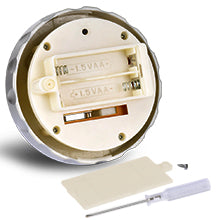 A5:
-Open the money saving jar, open the battery case with a screwdriver(included)
-Put two AA batteries into the battery box (not included).
-Put your money into the jar, the display screen will show your number of money.
Q6: The count of the money bank is not accurate.
A6:It may be low on power, please replace the battery again! If this does not solve your problem, please contact us!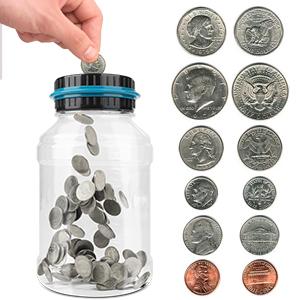 Warm Tip:
①How to wake up the screen of piggy bank
The piggy bank is dormant for about 10 minutes. In this case, customers generally think that the product is broken, and the dormancy is designed to save electricity.

②There are two ways to wake up. First, you can wake up directly by inserting a coin and you can count the same. Second, long press "plus" or "minus" for about 3 seconds to wake up.

③How to manually adjust the count correctly
To use the +/- buttons,press and hold the button for 3 seconds.

Q7: How do I reset my ATM coin bank password?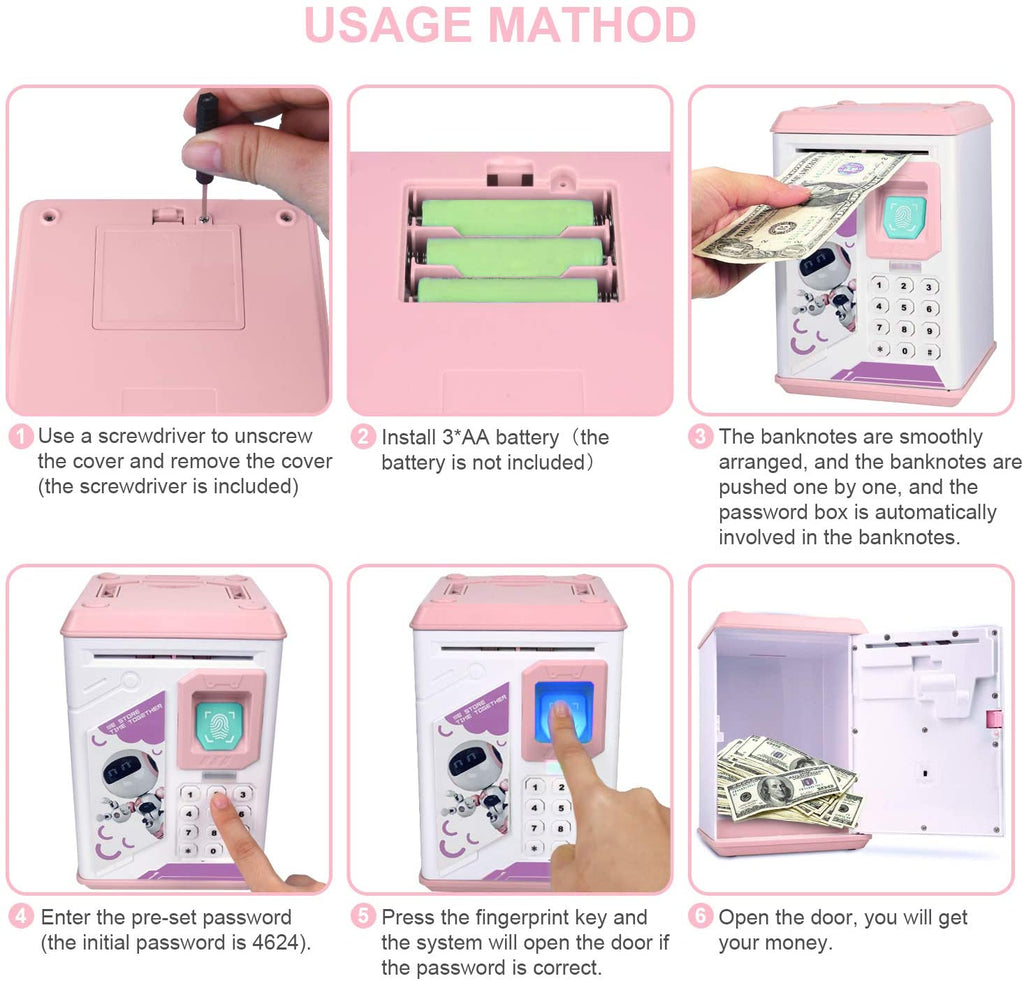 A7:Password protection: four electronic password protection,fingerprint button unlock. If you press the wrong password, it will be issued.Pin Login and Re-setting:The default Pin is 4624,If you forget the code,just take out the batteries and restart,the password returns to 4624.