Description
✅

Free Shipping to the Lower 48 States!
✅We Promise a Lifetime Warranty!
Suitable for football fans,Great bank and decor,if you are a soccer enthusiast,then this piggy bank must be your first choice.

Soccer Shape Piggy Bank with 2 keys,There are two keys on piggy bank,kids can take out coins or banknotes at any time to see their financial results.

Beautiful Decorations,People can temporarily collect unused loose money, saving money and managing money. Then placed in the room, especially beautifying the environment and eye catching

Creative design,The coin box is made of high quality and there is a simple + - function that allows you to report the withdrawn amount and record your savings correctly.

Great gift,children will love to increase their savings.That's a special gift for children at their birthday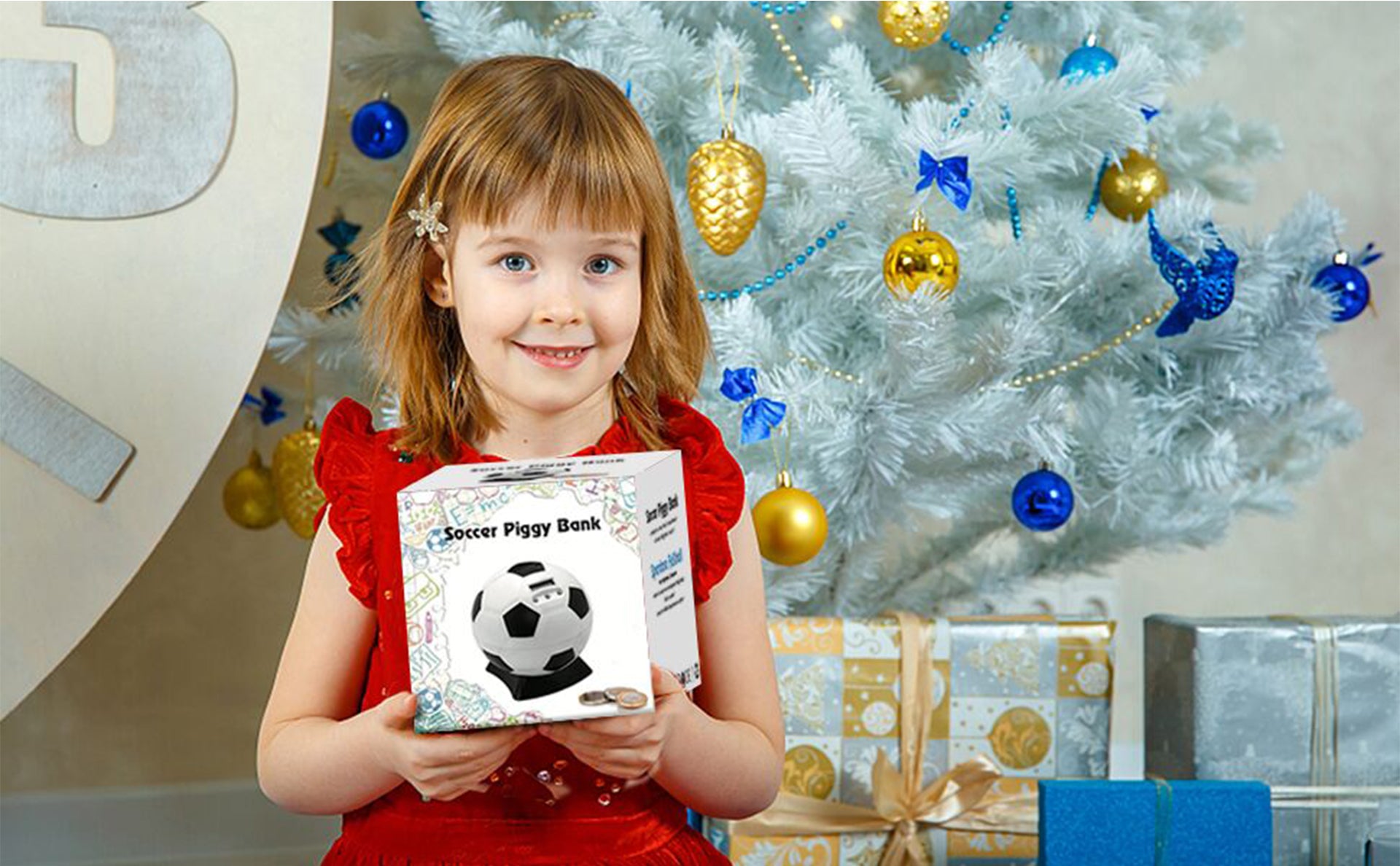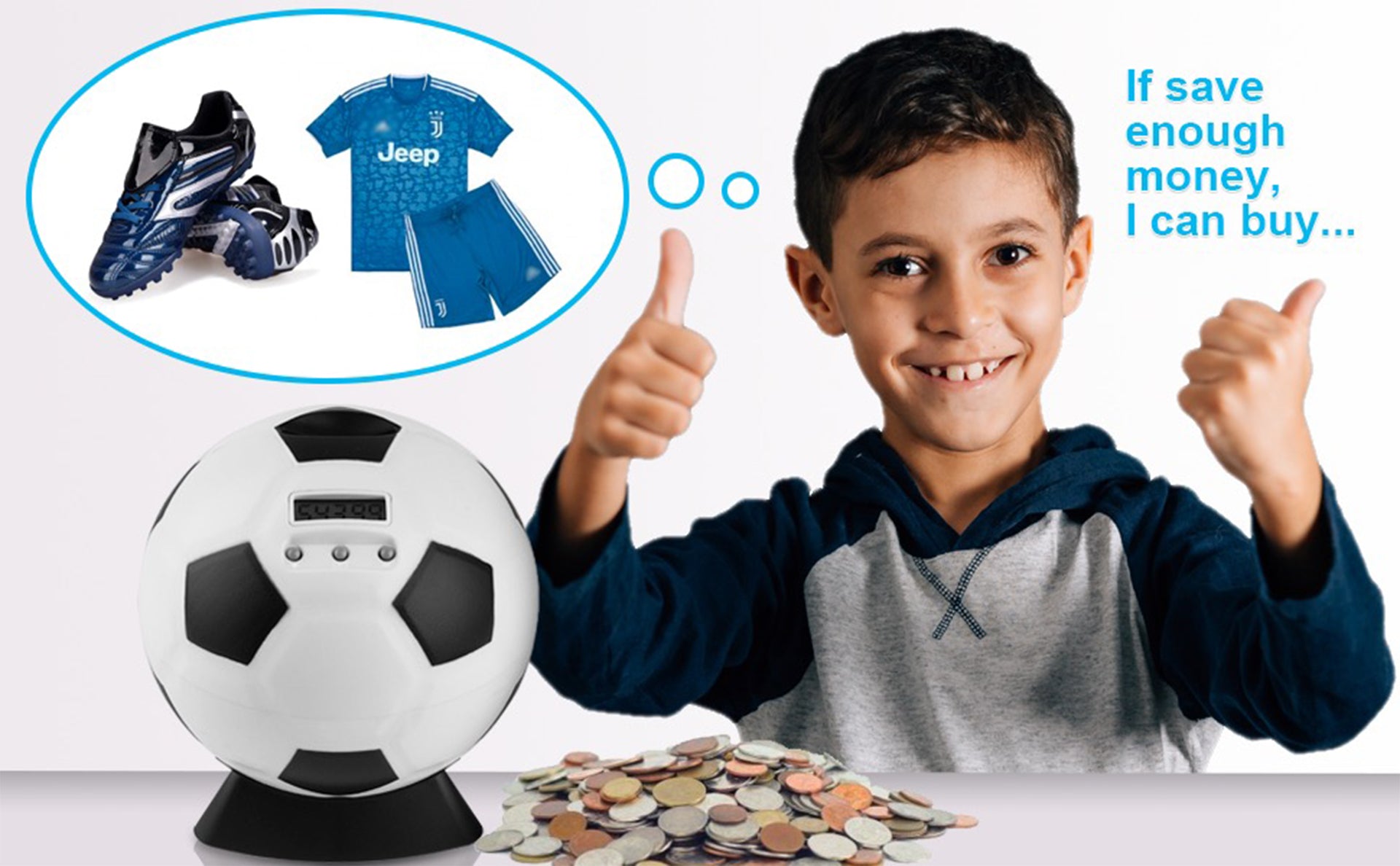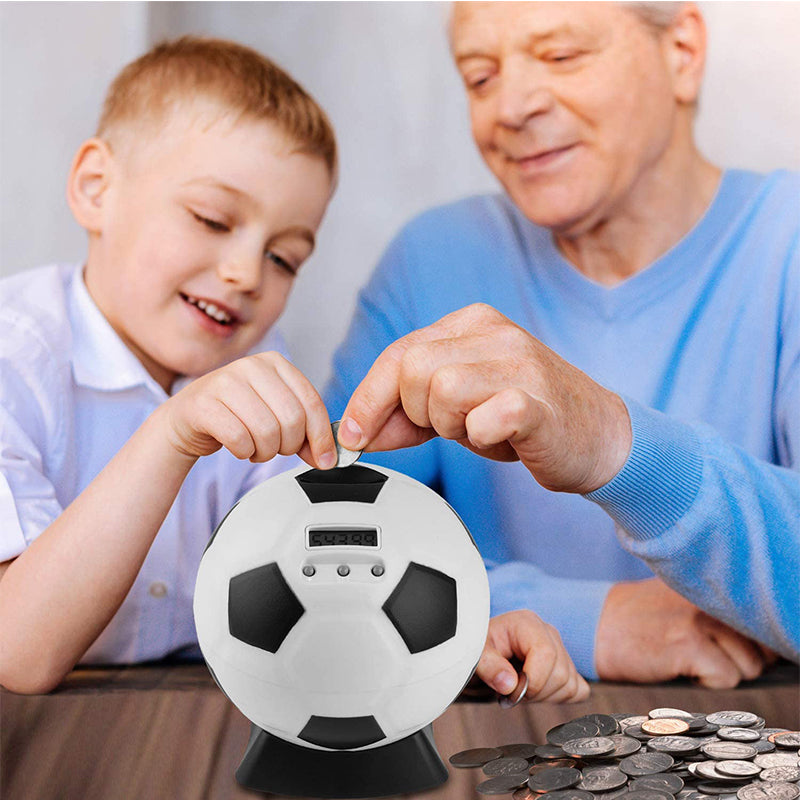 The perfect football piggy bank for kids who love sports
Good on you for wanting to teach your children financial smarts. Money management is one of the most essential life skills.When he wants something at the shops, we'll see if he's saved enough or put it on a wish list. Perfect Christmas, New year, Birthday gift for kids boys girls adults!!!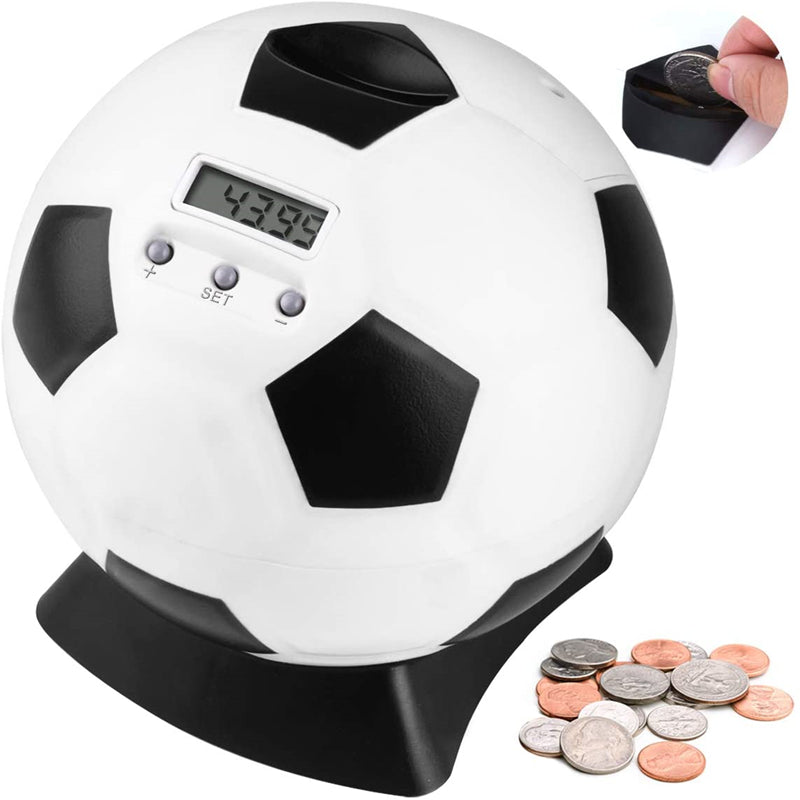 Digital piggy bank accepts all US coins
Including penny,nickel,dime,quarter,half dollar,1 dollar.Parents set a budget with children and encourage them to save up for those non-necessities.